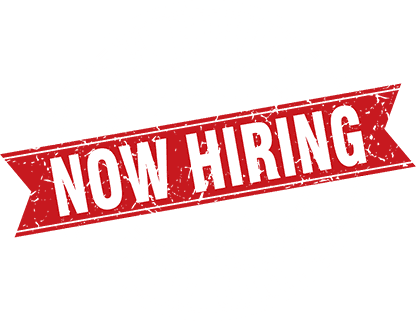 Absolute Service Since 1965
Providing Uncompromised Service to Ventura & Los Angeles Counties
Now Hiring. Click below to learn more
Trusted Thousand Oaks Plumbers
Serving Ventura County, Los Angeles County & Surrounding Areas
Lloyd's Plumbing provides quality plumbing services for residential and commercial customers in the communities of Agoura Hills, Bell Canyon, Camarillo, Calabasas, Hidden Valley, Oxnard, Moorpark, Newbury Park, Oak Park, Ojai, Port Hueneme, Simi Valley, Thousand Oaks, Ventura, West Hills, and Westlake Village. Exceptional customer service is our top priority, and it begins the moment we pick up the phone.
We are the premier choice for quality plumbing services in your area! From repairs and new installations to replacements and routine maintenance, our expert technicians can handle them all for our residential and commercial clients throughout Ventura and Los Angeles counties. We have expert plumbers on staff who would be happy to handle clogged drains, new water heater installations, and any other plumbing problem you might be experiencing. We even guarantee your complete satisfaction.
Call us today at (805) 495-8766 to schedule a service.
Our Plumbing & Rooter Services
Available M-S 8:00am – 4:30pm
We would certainly use Lloyd's Plumbing without hesitation in the future. - Kapur K.

He's very competent, efficient and customer oriented. - William F.

Shane came out after hours last night and fixed a plumbing problem. - M K.

Above and beyond! My water heater broke and was flooding my garage. - Daurio K.

I would NEVER even think of calling another plumping company. - Dawn N.
Lloyd's Plumbing, Inc.
Serving Ventura County, Los Angeles County & Beyond
Services Available:

M-S 8:00am – 4:30pm
805-495-8766
3315 Grande Vista Drive
Newbury Park, CA 91320
Map & Directions [+]
Absolute Service Since 1965
Business Based on
Honesty, Family & Integrity
We do what we say we're going to do, we're committed to moral & ethical principles, and the safety, support & respect for others is our top priority.