Hidden Valley Trusted Plumbing & Rooter Professionals
Plumbing, Drain Cleaning, & Rooter Service in Hidden Valley, CA
Need a Hidden Valley plumber you can trust? For all of your plumbing problems, Lloyd's Plumbing is here to help. Call (805) 495-8766 to schedule an appointment with one of our Hidden Valley plumbing professionals! At Lloyd's Plumbing, we understand the importance of delivering professional-quality service with a personal touch. We strive for excellence on every job and project, so you won't need to call us back. Our team of Hidden Valley plumbers and technicians are available around the clock for a wide variety of plumbing issues, including but not limited to:
Residential and Commercial Plumbing
Drain and Rooter Services
Garbage Disposal Installations
Trenchless Sewer Line Replacements
Contact our team of Hidden Valley plumbing experts today at (805) 495-8766 for hands-on support or to schedule one of our technicians on-site!
Residential and Commercial Plumbing & Drain Cleaning in Hidden Valley, CA


All residential and commercial projects require the need for plumbing systems to direct the flow of water correctly. These projects are all difficult to handle on your own which is why the necessity for reliable plumber specialists comes in to install the systems correctly. At Hidden Valley Plumbers, we are dedicated to providing you the best plumbing specialists to fix your plumbing systems so that you would not need to call us back for any systematic problems. We specially train our professionals to install the new pipes and drain systems by the latest tools and technology so that less and less damage is done to your place.
Hidden Valley, CA Most Trusted Drain Cleaning & Rooter Services Including:
Drain Cleaning
Hydro Jetting
Drain Cleaning
Video Line Plumbing & Rooter
Clog Locating & Inspection
Rooter Services
Sump Pump Repair
Sump Pump Installation
Sump Pump Replacement
Water Heater Installation
Water Heater Repair
Water Heater Maintenance
Water Heater Replacement
Gas Line Installation
Gas Line Repair
Gas Line Maintenance
Gas Leak Repair
Leak Detection Repair
Slab Leak Detection
Slab Leak Repair
Leak Services
Kitchen Remodeling
Bathroom Remodeling
Tankless Water Heater Installation
Tankless Water Heater Repair
Trenchless Pipe Repair
Trenchless Sewer Line Replacement
Backflow Testing Repair
Backflow Tester Certification
Irrigation Plumbing
Irrigation Pipe Repair
Garbage Disposal Installation
Garbage Disposal Repair
Garbage Disposal Replacement
Whole House Re-Piping Services
Lloyd's Plumbing: Trusted Plumber Company in Hidden Valley, CA –
(805) 495-8766

– Fast & Local.
Plumbing Repair Services in Hidden Valley
Water leakage and pipe bursts can happen unexpectedly at any instant, and on such cases, you need to dial our number at Hidden Valley Plumbers, give us a call, and we will be on our way. Our specialist plumbing professionals are experienced in dealing with the water leakage, pipe burst, clogged toilets, broken water heating system, etc.
Plumbing Maintenance & Replacement in Hidden Valley
Old buildings and houses need quite a lot of regular maintenance and care. In case any building or home requires a complete change of draining system, Hidden Valley Plumbing services are available with a highly experienced team of professionals. We offer you the best plumbing repairs including replacement of irrigation systems, sewer lines and more. For smooth running of plumbing systems on any site whether residential or commercial, we recommend regular check and balance to maintain the working of your order.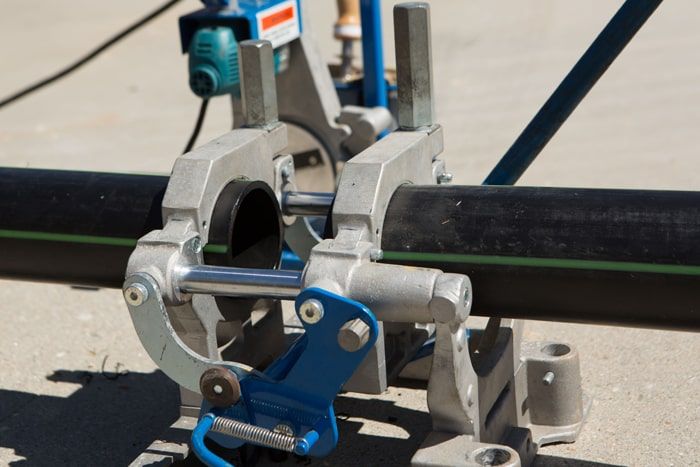 Hidden Valley Plumbers Services Available for Hidden Valley:
Rooter and Drainage System Cleaning Services
Need a cleaning treatment for your drains? Hidden Valley Plumbers provide you with the best professional services to clean your pipes from sinks to sewer lineage.
Repair of Water Leakage
Water leakage requires immediate attention and replacement so that the water does not flood the house and may not be wasted. Hidden Valley Plumbing services can check and repair your water leaks in no time.
Remodeling Services for Bathrooms and Kitchen
Utilize our professional services for remodeling your kitchens and bathrooms.
Trenchless Technology
Sewer lines can be easily replaced now with our option of trenchless technology, so that is both suitable for your lawn as well as your pocket.
Repair and Installation of Water Heaters
Hidden Valley Plumbers are experienced in providing the best plumbing services for repairing and installing water heaters in your home whether it is your home or a commercial site. We also offer you repair and installation services for Tankless water heaters.
Sump Pump Repair and Installation Services
A sump pump is essential for keeping your basement dry and clean. Hidden Valley Plumbing services help you in the repair and installation of sump pumps.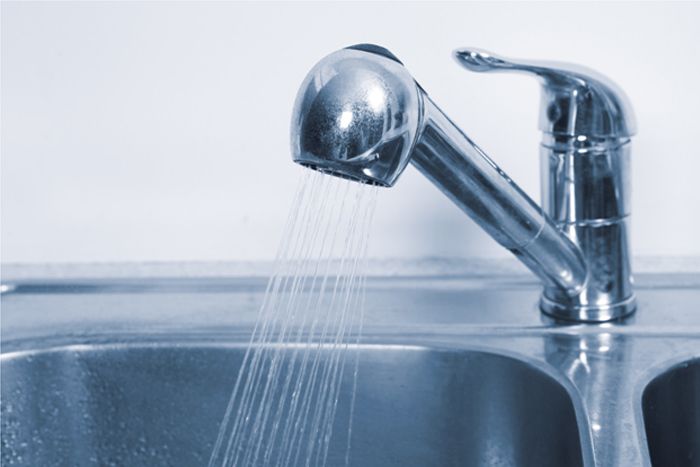 Gas Line Repair, Maintenance, and Installation
Gas line checks and repairs are essential because of the dangerous hazard of gas catching fire. Hidden Valley Plumbers have got you covered regarding this factor.
Backflow Testing and Repair Services
Hidden Valley Plumbers provide you with the team of backflow experts to cater to your plumbing needs.
Irrigation System Repair
Irrigation systems include all sprinklers and rainwater tanks which can face any malfunction. Our team at Hidden Valley Plumbers treats your systems, mainly so that you don't have to call us back.
Camera Inspection of Drainage Pipes
Clogging of drains is common and can occur at places unexpectedly at hidden sites for which, Hidden Valley Plumbing services provide camera inspection so we can diagnose the problem for you.
Slab Leak Detection + Repairs
Prevent damages to your flooring by utilizing our Hidden Valley plumbing services which are only a phone call away to you.
Re-piping of House
Replace your piping system with a copper solution specially installed by our professionals.
Availability of Plumbing Specialists in Hidden Valley
Drain Cleaning and Rooter Service Plumbers in Hidden Valley
Hidden Valley Plumbers are fully equipped with modern technology and the best professionals to respond to any immediate and sudden issues that you may experience. Whether it is your home or a commercial site, we have some experts lined up to attend to your problems immediately and repair the problem so that you would not need to call us or any plumbing services again for a long time.
Leak Detection and Sewer Repair Services in Hidden Valley
At Hidden Valley Plumbers, we recommend you call us immediately if there are any water leakage or sewer system issues so that there is the least damage. The more this problem is delayed, the more it can be chaotic to handle afterward. Regular check-ups will also help you in diagnosing the problem way before it can occur. We specialize in diagnosing hidden water leaks as well as replacing and repairing sewer lines and re-piping whole structures so that you don't face any difficulties in the future.
Tankless Water Heater Repair Services in Hidden Valley
Hidden Valley Plumbing services are available in Hidden Valley California to immediately respond to any plumbing issues that can create a lot of damage if the problem is delayed. Our plumbers at Hidden Valley Plumbers are specially trained to provide immediate service for any services that you might need, especially concerning the water and gas leakage ones.

Why should you opt for Hidden Valley Plumbers?
Our wide range of plumbing and repair services is available to you at all hours of the day, and throughout the week so that in case of any issue, you can call us at Hidden Valley Plumbing Services.
Rave Reviews from Happy Customers
"We would certainly use Lloyd's Plumbing without hesitation in the future."

We would certainly use Lloyd's Plumbing without hesitation in the future.

- Kapur K.
Trusted Plumbing Professionals
Clean & Uniformed

Our team wears shoe covers, uniforms, and leave your home neat and clean.

Fair Prices

We provide upfront fair and honest pricing.

Five Star Rated

We are fully trained to handle any job you've got, call us now for service!

Family Owned Since 1965

Fully licensed, bonded, and insured professional team.

Certification

Our Plumbing Technicians are certified and highly experienced professionals.